PERSONALISED CHRISTMAS BAUBLES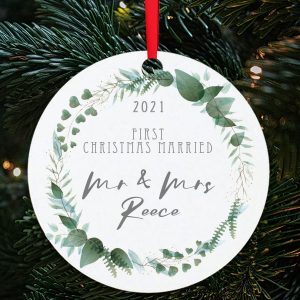 If you're looking to add a personalised touched to your christmas tree, you're in the right place! Our personalised Christmas baubles are a perfect way of adding something a little bit special to your Christmas tree this year. What's not to love about a personalised tree decoration?
Browse our range of personalised Christmas below!
PERSONALISED CHRISTMAS BAUBLE DESIGNS