DIRECT TO GARMENT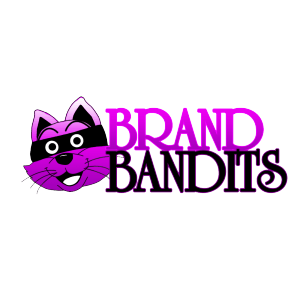 Direct To Garment. DTG or formerly known as Direct To Garment printing is relatively new to the garment printing world. Using this method has perks that a garment printer/supplier has never been able to offer.  No set up costs, no minimum runs and you can print one unit if you require!
DTG is a quick, non messy way of getting your brand or event out there whilst maintaining a high colour quantity in your design. You can almost print on anything cotton, as long as we can load it flat in to the DTG machine we can print it!
DIRECT TO GARMENT
Run a clothing line? Events? Festivals and need your merchandise printing. We got you! Brand Bandits can print a wide variety of products on our DTG machine from t shirts, hoodies to tote bags and baby grows! We use the highest quality inks and a £15,000 machine to print them on not forgetting ANY blank brand t shirt you want.
Think of DTG as your home printer. Load the paper, hit print and print heads run over your paper printing your design. That's how exactly a DTG machine work except we use garments instead of paper!
DIRECT TO GARMENT
Unlike screen printing, which can consist of costly setup fees, Direct to Garment is optimal for short runs of full-colour prints onto a variety of clothing. Garment Printing's DTG products and services produce high-quality printed clothing within a few hours of accepting your completed order making it to the ideal printing technique for fashion, promotional, stag and hen do's and sports team clothing.
DTG can print high quality pictures to solid bold graffiti pieces onto light or dark garments. Nothing hold you back using DTG!
We know you are going to love it so why not drop us an email? info@brandbandits.co.uk